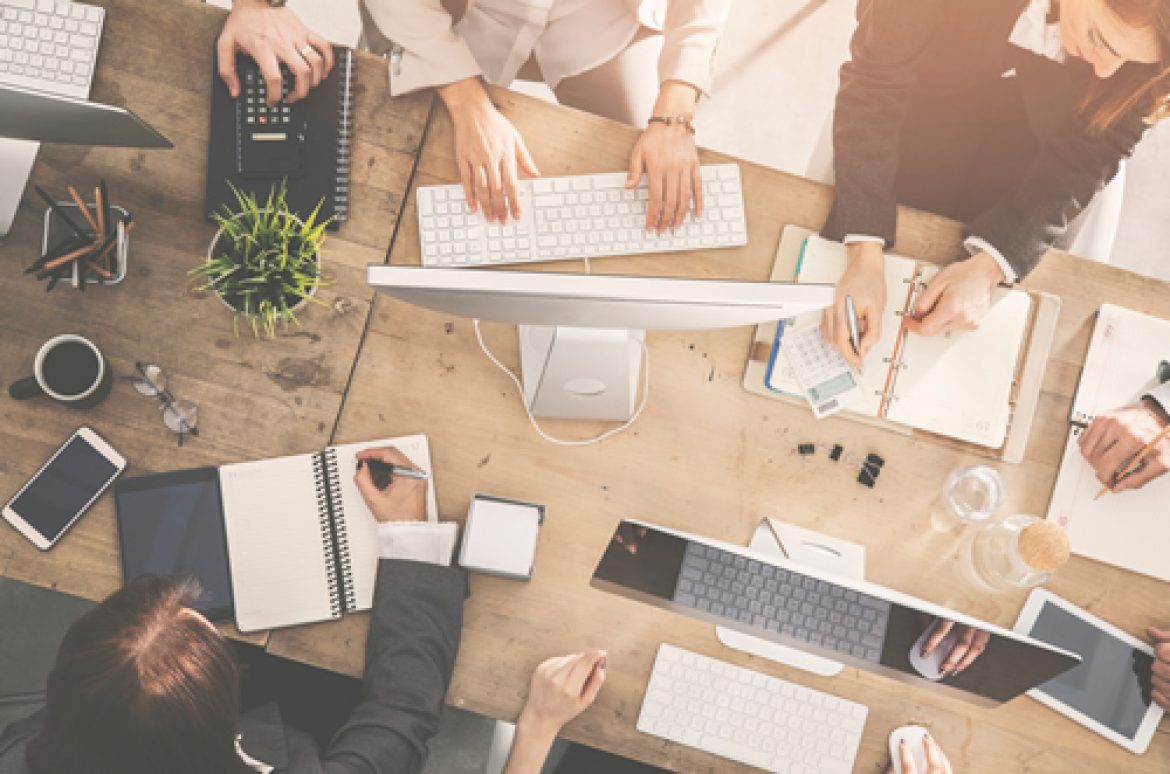 Company & Trust Administration

Greystone Trust Company Limited and its subsidiaries ("Greystone Trust") is the corporate & trust services arm of Greystone LLC. Greystone Trust is licensed by the Isle of Man Financial Services Authority.
Greystone Trust staff have extensive corporate & trust experience and are wholly dedicated to providing efficient and personalised service, with a specific individual and team taking responsibility for each engagement.
Accounting and tax services can be provided by Greystone LLC, and Greystone Trust works with other providers, local and international law firms and independent tax advisors, accountants and investment managers to ensure all engagements are administered as effectively as possible for the owners.
Greystone Trust maintains excellent relationships with the major international banks that conduct business in the Isle of Man and the United Kingdom, and arranges for electronic banking services on their Isle of Man banking platforms, ensuring those services are obtained at the best possible terms for the client.
Responsiveness, security, confidentiality, and cost efficiency are the critical motivators of all Greystone management and staff.
Please contact Mike Riddell, Guy Wiltcher or Brian Hatton for more information.