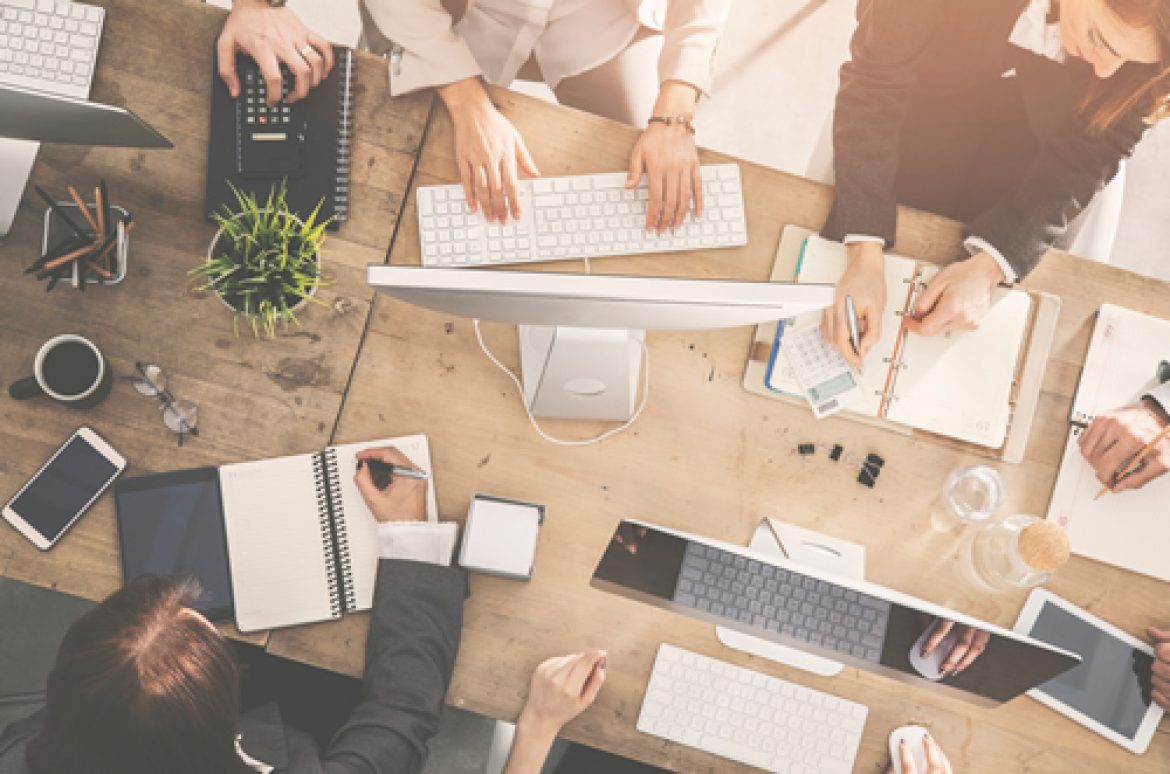 Company & Trust Administration

Greystone Trust Company Limited ("Greystone Trust") is now a wholly owned subsidiary of the Charterhouse Lombard Limited ("Charterhouse Lombard") group (www.charterhouseiom.com). Greystone Trust and Charterhouse Lombard are both licensed by the Isle of Man Financial Services Authority.
The merging of the Greystone Trust team and Charterhouse Lombard team (www.charterhouseiom.com) will see a larger organisation focus on the core value of creating long term relationships with their clients. Both teams have extensive corporate and trust experience and are wholly dedicated to providing efficient and personalised service, with a specific individual and team taking responsibility for each engagement.
Please contact Brian Hatton (brian.hatton@greystone.im), Pamela Smith-Hamer (Pamela.Smith-Hamer@charterhouseiom.com) , Robert Huyton TEP (Robert.Huyton@charterhouseiom.com), Jessica Coutts FCCA (Jessica.Coutts@charterhouseiom.com) or Jonathan Leece BSc (Hons) Chtd. FCSI FICA (Jonathan.Leece@charterhouseiom.com) for more information on services provided by our group.