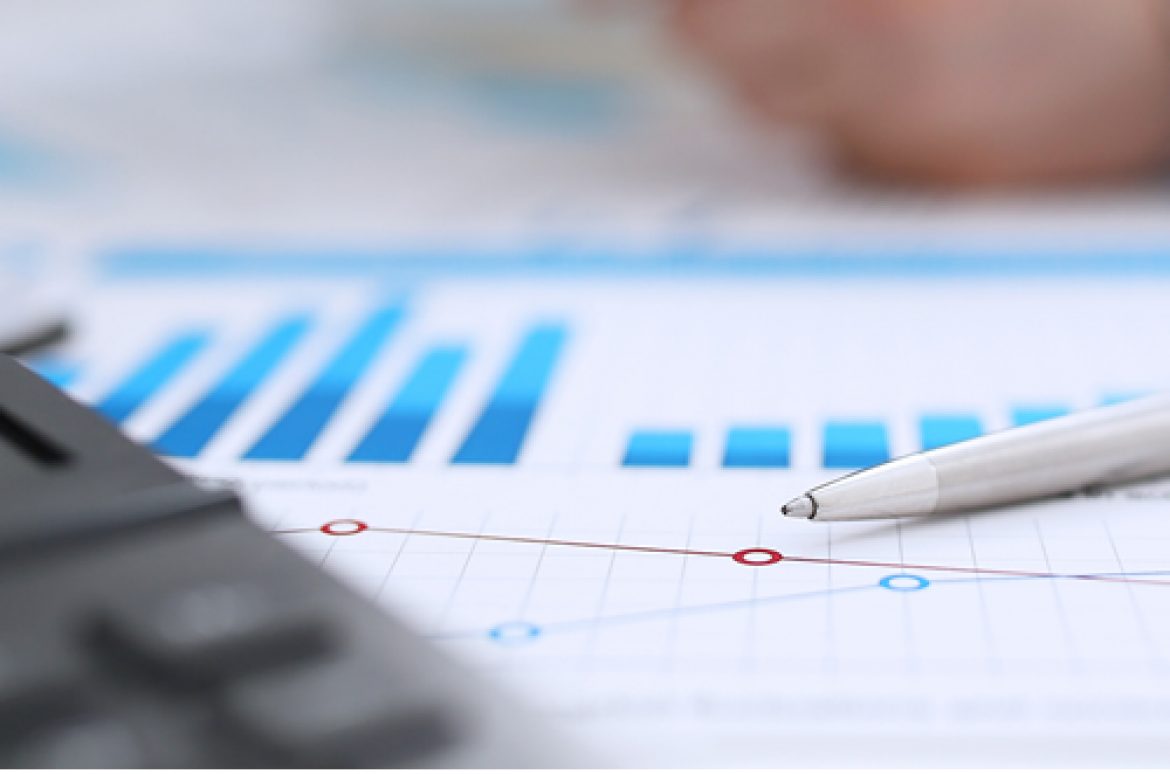 Audit and Assurance

Our firm's audits are individually tailored, cost-effective and focused on the client's areas of highest risk. With the help of effective planning we are able to undertake a thorough audit of the annual accounts in a streamlined and efficient way.
Our audit is a refined and expanded service designed to provide you with a useful and objective appraisal of your company's financial position, management and controls by way of the management letter. Our partners and senior staff are trained to think and work as businessmen, enabling them to advise clients constructively, authoritatively and with absolute confidence. The corporate audit services department in the Isle of Man is particularly experienced and places strong emphasis on the partners' involvement with clients. It has a wide ranging client portfolio from local businesses and start-up situations through to international companies. Greystone LLC is registered to carry on audit work in the UK and Ireland by the Institute of Chartered Accountants in England and Wales.
Please contact Guy Wiltcher or Rob Patterson for further information.