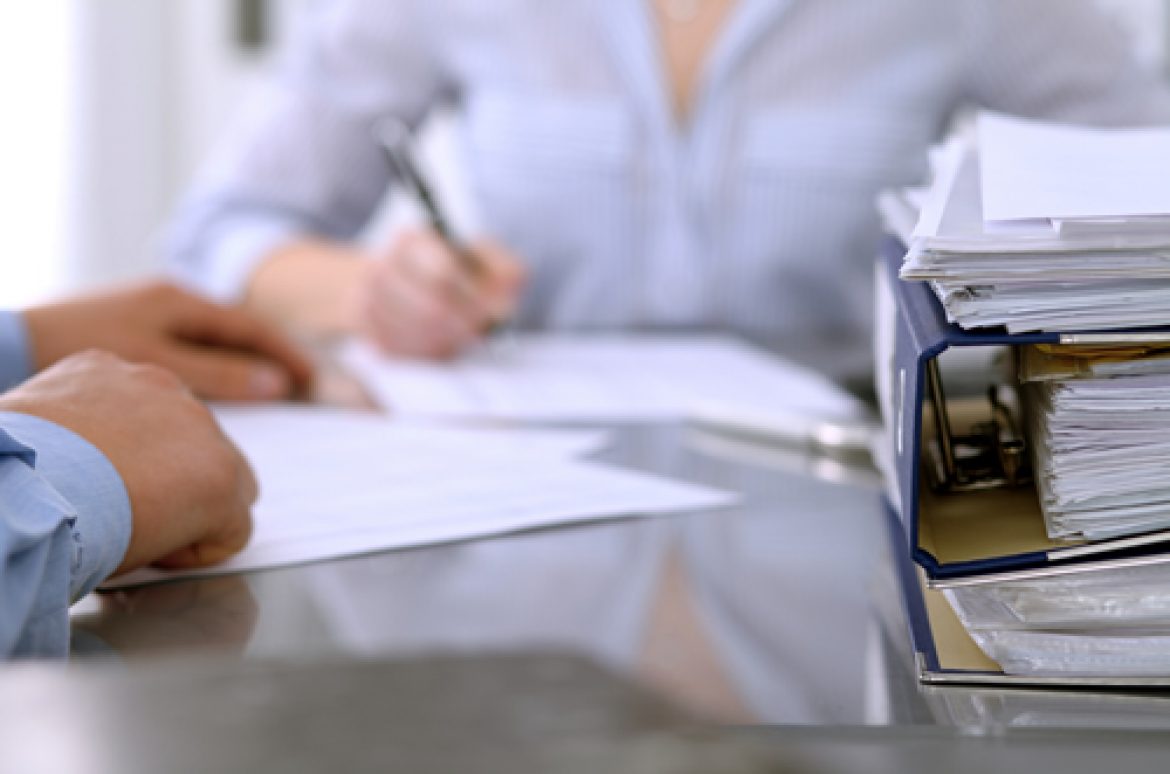 Business Services & Bookkeeping

We understand the needs of private companies and the small developing business. We aim to provide a service that goes beyond the discipline support of auditors and tax advisors, one that enables you to monitor and control the prosperity of your business.
It is a service in which we aim to contribute to planning your business development, to identify potential problems at an early stage and to give you the financial knowledge that allows you to run your business with confidence.
Our intention in the Isle of Man is to provide personal attention and value for money with the advantage of a comprehensive range of services to meet the needs of our developing clients.
Our services include:
Accounting and bookkeeping
Preparation and filing of VAT and tax returns
Payroll services
Assistance with local regulatory filing
Please contact Guy Wiltcher or Lorraine Roberts for further information.